GLORIFYING EVERY EVENT
Our Services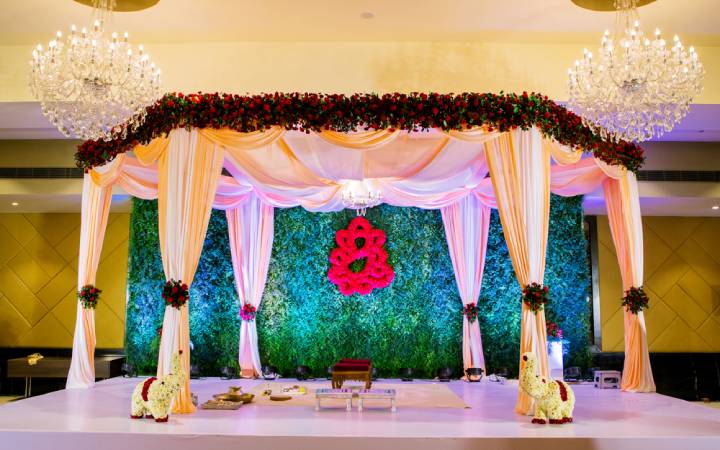 DECOR & DESIGN
We are not just wedding planners, We take pride in wearing the hat of your wedding designers too. Wedding decor and design are something that catches the attention and gives life to any wedding affair. We as the top wedding decorators in India indulge in conceptualizing, designing, and coordinating all aspects of a wedding which most of the wedding decorators for Indian weddings don't. We show how a certain decor idea will match with client expectations, do cost calculations for the same.
CATERING
Whenever one talks about visiting an Indian wedding, the discussion ends up around the food. Food is special. Yes, and it excites us to think of delicacies from across the globe. We are the top wedding caterers in India who try to arrange menus and plan meals that are beautiful in presentation and surprise guests with the ingredients of personalization and care. We as the best caterers for destinations weddings believe that there is much more in wedding food than just the main course.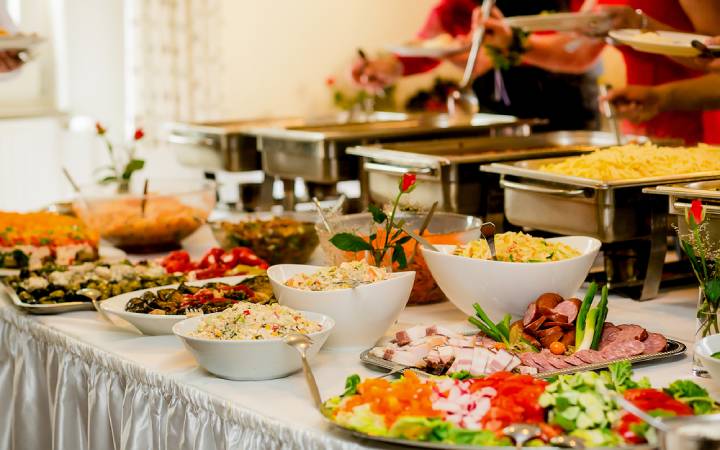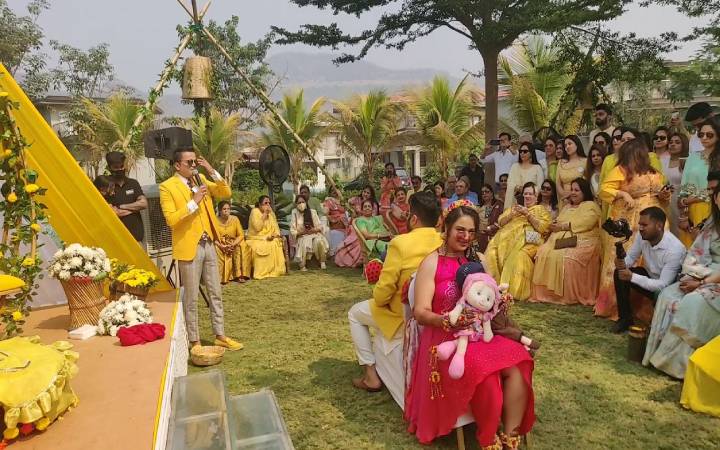 ENTERTAINMENT
We help you with the best entertainment options that sets the right mood for your guests. A wedding is beautiful because we have all our favorite people indulged in every ceremony to make it alive. With every unique experience that we plan at your wedding, we assure you that your guests will be fully happy and entertained with our entertainment activities for wedding guests. An interesting gaming session during Mehndi or a star performer wowing your people during Sangeet .
PHOTOGRAPHY & VEDIOGRAPHY
Recommending the best photographers in the industry as per your requirements. Every event is a unique, never-to-be-repeated story, a story that needs to be told with love, attention and that touch of art which we strives to bring to everything it does. Our Expertise in the domain armed with Craftsmanship and modernized hi-end technology help us to cover the entire event holistically in accordance with the theme of function and it is shown through our pictures and Movies.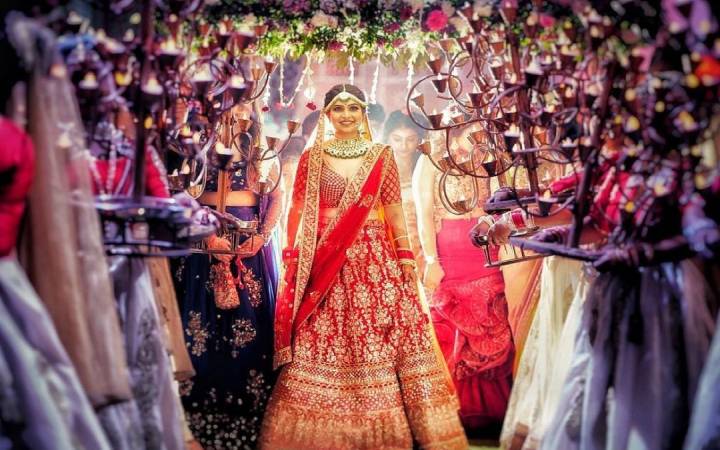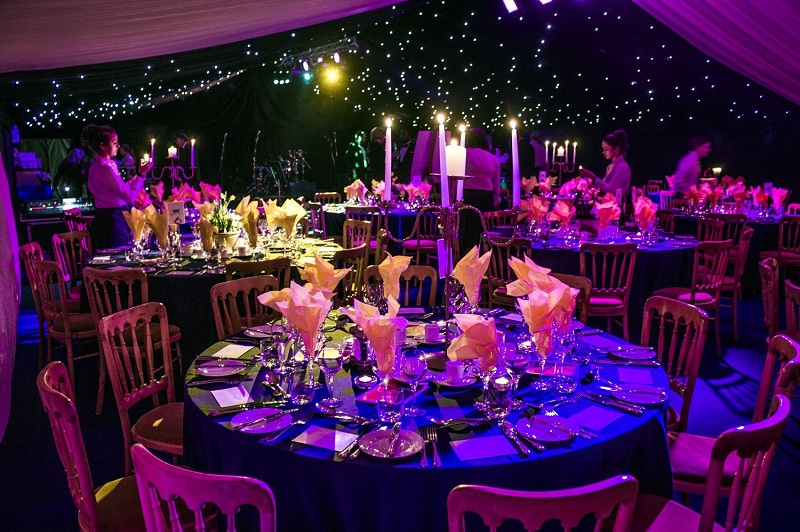 ANNIVERSARYS PLANNER
Love never fades away, and anniversary keeps on reminding us the same thing. An anniversary is a special event for everyone's life. Be it a wedding anniversary or an official commemoration, The Wedding Affairs can bring all those pleasant memories back. So, gift your loved ones a beautiful anniversary gift with the help of best event planners in Udaipur.
THEME PARTIES
Whether you are planning a simple, elegant party or a casual, outdoor Party, Blossom Events can fit your needs for all types of celebration Parties. We will meet with you to discuss all your wishes - from the Theme of the party to the last dance at your event. To create the spectacular Party you've always wanted.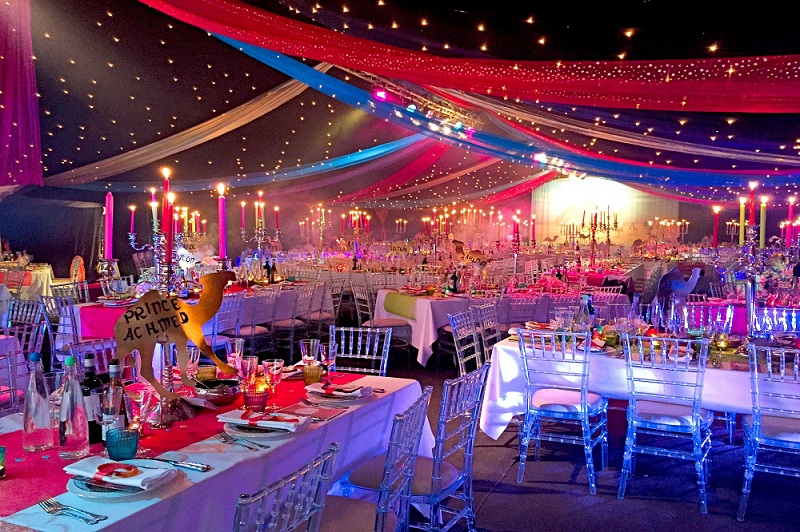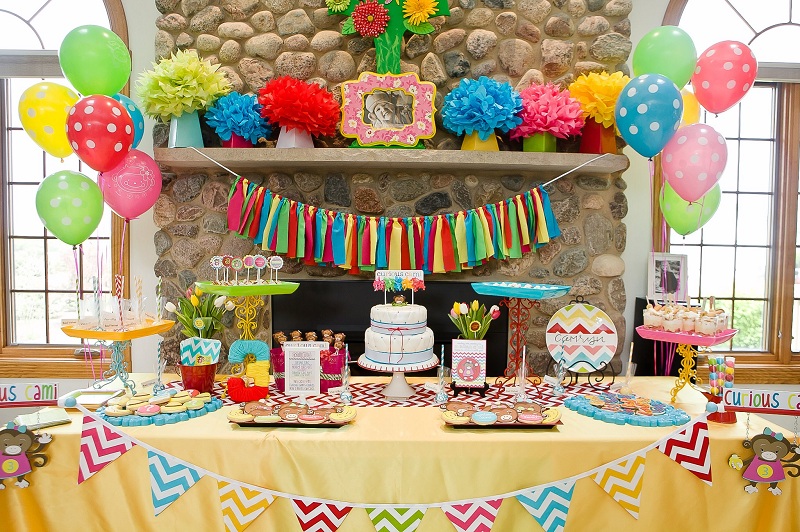 BIRTHDAY PARTY PLANNER
Birthdays are always the happiest day of someone's life and they must feel special on this day. So, for the innovative birthday décor ideas for both indoor and outdoor, unique birthday invites and customized themes, visit and have a word with the best event planner in Udaipur; 7 Grace Weddings.