---
VENUES OF GLORY
Destination Wedding
---
---
UDAIPUR
---
Planning a destination wedding in Udaipur is something that every couple would love to do.
VIEW DETAILS
---
---
JAIPUR
---
Having a destination wedding is gaining popularity in India specifically Jaipur.
VIEW DETAILS
---
---
---
JODHPUR
---
Jodhpur is one of the richest and well-maintained major cities in India.
VIEW DETAILS
---
---
PUSHKAR
---
If you are planning for a destination wedding, Pushkar is the best option.
VIEW DETAILS
---
---
KUMBHALGARH
---
Choosing the venue for the wedding is the most important thing to think about before planning.
VIEW DETAILS
---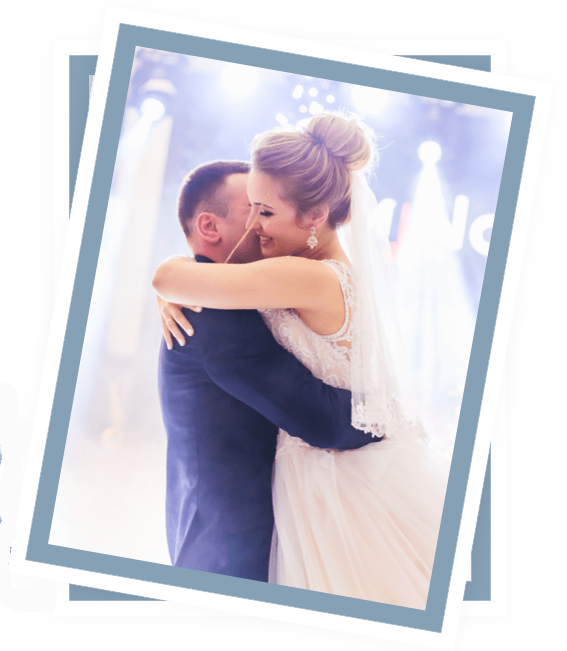 ABOUT US
Planner of Your Perfect Wedding
We are here to ensure your wedding planning is as fun and enjoyable as it should be. Gone are the days of stressful hair-pulling and endless spreadsheets as we introduce you to the wonderful world of wedding planning on Rajasthan Destination Weddings Planner.
We help couples around the world navigate and enjoy life's biggest moments together. Our trusted resources provide the most sought-after information, connections, and services to couples everywhere. With the Hand Picked selection of local wedding vendors, You will be able to find the best vendor for your budget and plan your wedding exactly the way you envisioned it. We make it simple to get the pricing, availability, and answers you need from wedding venues and wedding vendors across every town.
---
Read More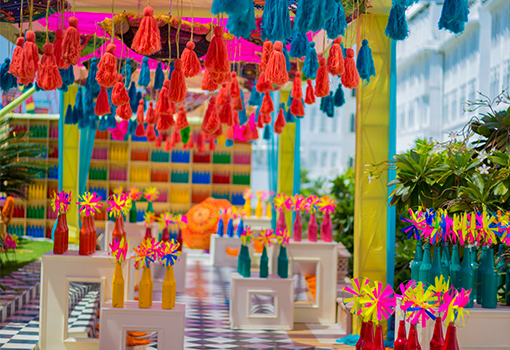 Decor & Design
We are not just wedding planners, We take pride in wearing the hat of your wedding designers too.
---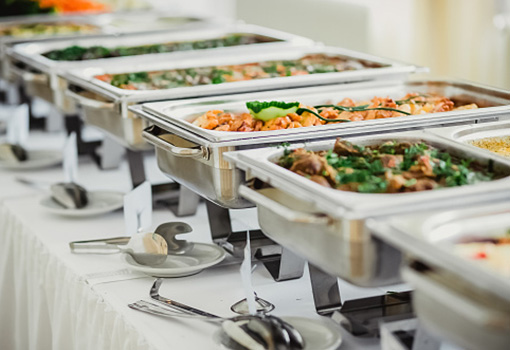 Catering
Whenever one talks about visiting an Indian wedding, the discussion ends up around the food.
---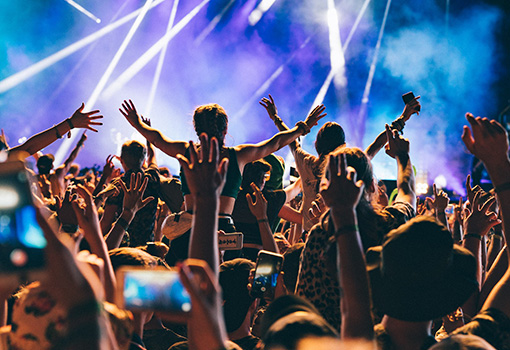 Entertainment
We help you with the best entertainment options that sets the right mood for your guests..
---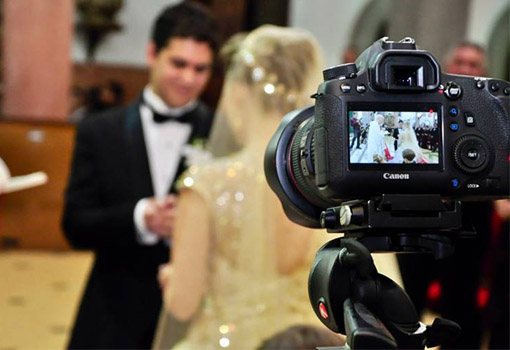 Photography & Videography
Recommending the best photographers in the industry as per your requirements.
---
Send Message For Exclusive Offers From Us
---
We are so thankful to Rajasthan Destination Weddings Planner. team for the top-notch quality services and wedding arrangements. They have a fabulous team that is dedicated and skilled in their field. Overall we are happy with the arrangements and wedding experience with Rajasthan Destination Weddings Planner.
Ravi Rathore
I can go on and on when it comes to telling how fabulous the Rajasthan Destination Weddings Planner team is! I requested certain things for my wedding and they made sure that and everything is planned and well-executed. I am really happy with Rajasthan Destination Weddings Planner.
Nikita Nagda